I have an image and I want to make the background totally equal to zero. In other words, the strategy that came to my mind was that using torch.clamp and setting the minimum value equal to the minimum value of the image. But I faced with the following error.
    smap = torch.clamp(torch.from_numpy(smap), min=torch.min(smap)).numpy()



Error: TypeError: min(): argument 'input' (position 1) must be Tensor, not numpy.ndarray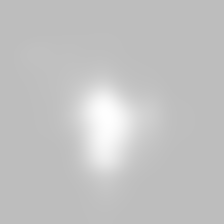 How I can fix that?