Hi all,
I trained a model on my ubuntu server using a GPU.
I am now trying to load this model on a python website (using a server that has only a CPU).
I am successfully able to load the model, but when I try to do inference I get an error:
[W NNPACK.cpp:80] Could not initialize NNPACK! Reason: Unsupported hardware.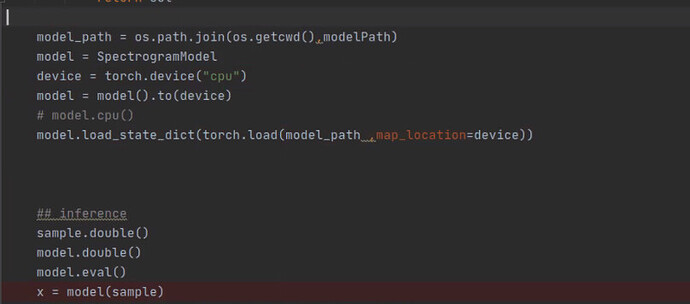 what can I do to fix this?