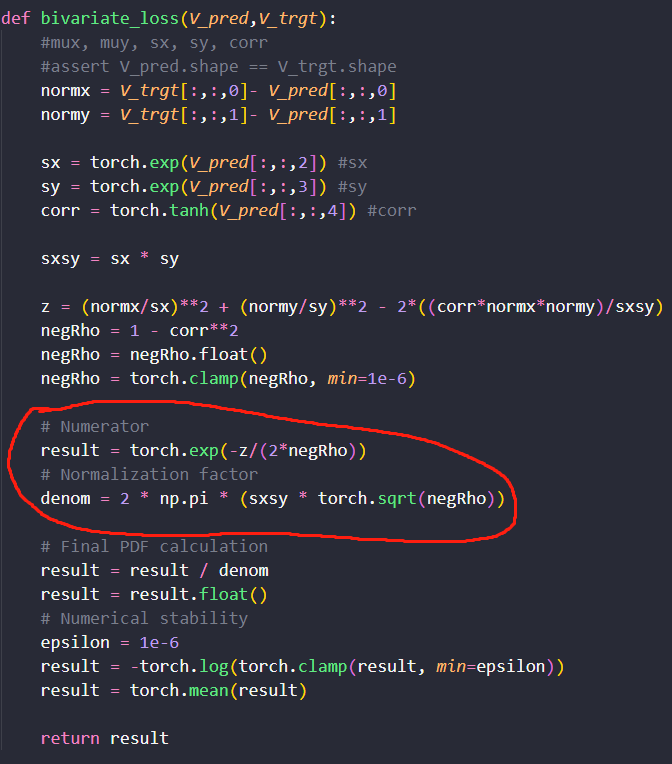 Hey guys, I have a customized loss function here. When I train the model, following errors occurs,
to avoid such issues, I always add torch.clamp() to scale the vector especially for division and log,
I dont know why "MulBackward0" returned nan here, any ideas?
The error detected within the read box I draw.