When I use package_padded_sequence and pad_packed_sequence to handle variable length sequences.I have a problem, that is, I can't print the result of pad_packed_sequence output when my batch_first is set to True.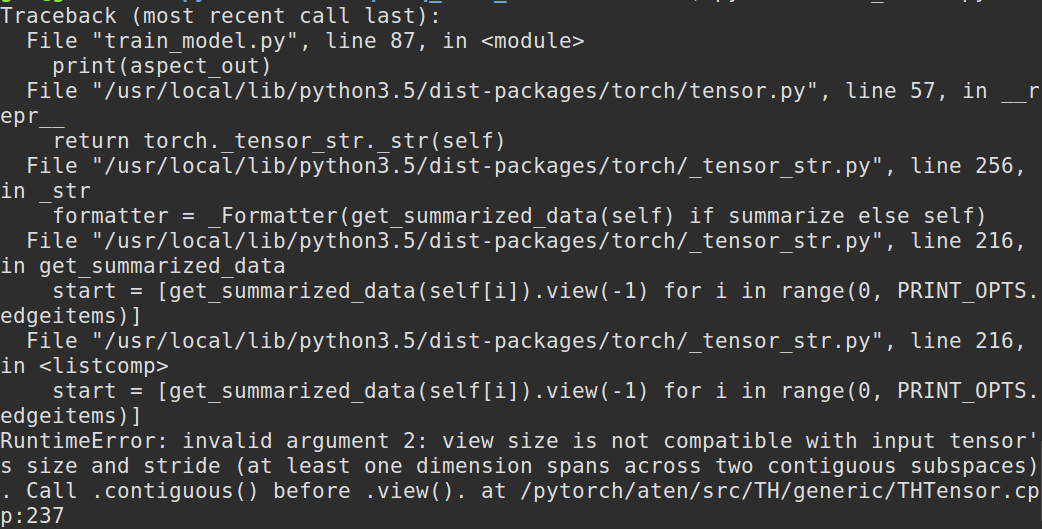 However, once I set the batch_first in the pad_packed_sequence function to False, I can output the result correctly.
Thank you for your help.