Hello everyone,
the question is more about deep learning, than about pytorch specifically.
What is the best way to build a many-to-many timeseries model for numerical sequences of constant length p.e. Vehicle Trajectory?
If I take the last timestep of the encoder, like this…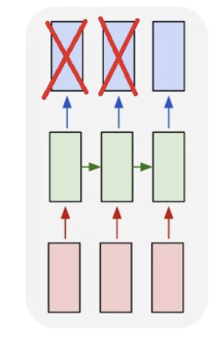 …what would be the best way to generate a sequence of multiple timesteps, using the last hidden state as the new input? I've seen differen versions like this one…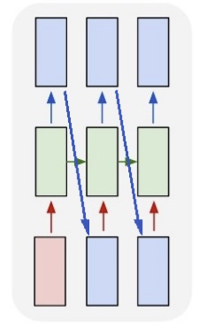 and this one …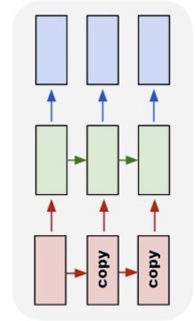 Or a combination of the two, where you concat the last timestep of the encoder ouptut with every timestep of the decoder output…


Feel free to suggest a different / better way.
Also, what is a better choice for labels?
The absolute future values
The change per time of the future values → integral of the model output to get prediction
I'm working on all of these variations right now. I was just curious if there is already a "go to" solution for my problem.
Thanks in advance,
Arthur