Hi, I have encounter a weird behavior from my model, during training phase, I printed out some of my validation result from my model and the result is very satisfying but after I stop my training and try to do testing with it, I got a very bad result which is very different from the validation result, even when I am using data used for training to do the testing. Here is some of my validation result: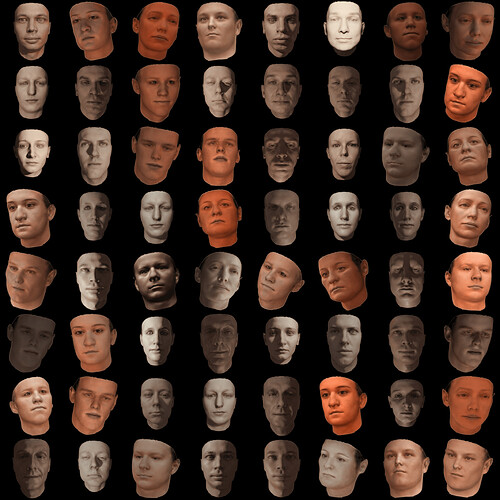 .
While this is some of the result I got from testing, only pay attention to the color distribution: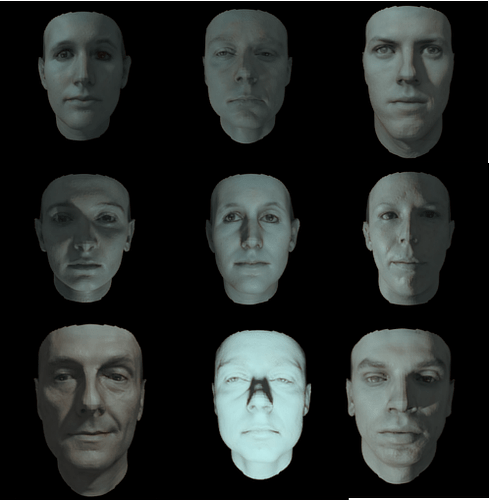 as you can see, the result is grayish not even close to how the validation result looks like. So I am hoping someone who knows what is the problem with my model can give me some clue to fix this.