Hi
Due to GPU capacity, I only available to use batch size = 1.
So I tried resize image and increase batch size 1 to 4.
Then training loss is not reduced at all.
Is it possible? My task is quite similar to regression.
Or what is possible problem that I can solve.
Thanks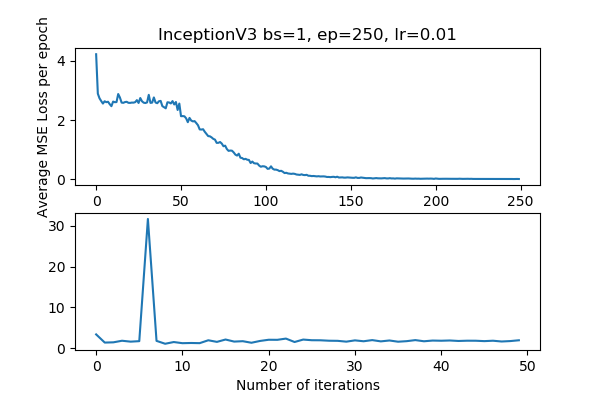 batch size = 1 Loss graph(up: training below: validation )


batch size = 4 + resize image
network's output is always same…