I'm doing EDA on the MJU-Waste dataset, and I have found a problem in the visualization of the bounding box for each image. The bounding boxes are in COCO format.
I have tried reading the EXIF orientation tag and rotating the image but it didn't work. The following image is an example: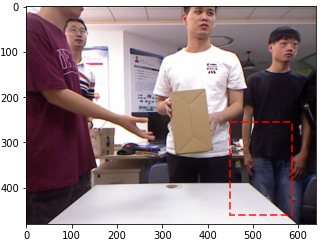 What else can I try?