Hello everyone,
I get broken pipeline error when num of workers > 0 in the dataloader. I did look at various solutions (which worked for multiple people) that suggested the code snippet as shown below:
def run():
     # actual code

if __name__ = '__main__':  
       run()

However, this does not seem to work for me. I have a PyTorch version of 1.0.0 , python version of 3.6.8 running on Windows 10 and my GPU details are shown below.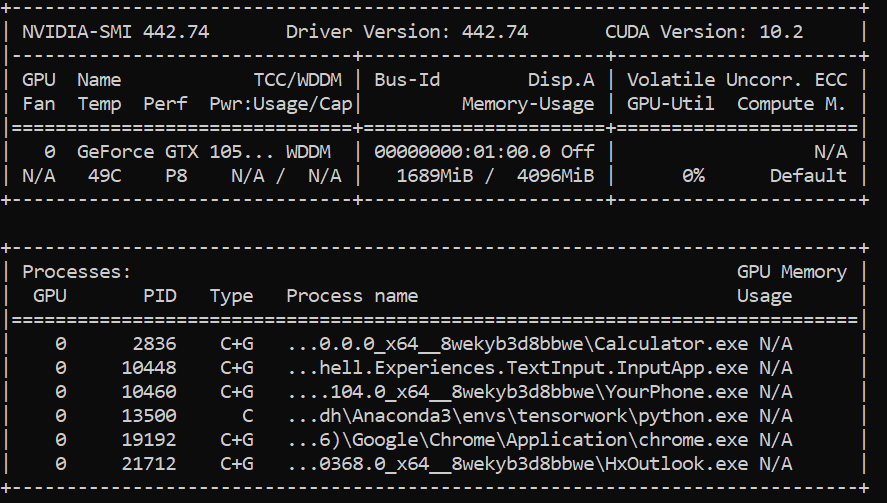 cuda version:


Can you please help me with this?