I am trying to implement the following model in torch. I have found source code for Tensorflow but not Torch. If there is any source that I can read to help me build the model in Torch that would be great.
basically, I need to know:
how to feed two inputs
how to specify connections similar to the image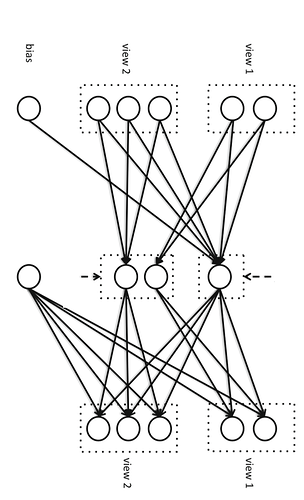 Thank you!