Building an Encoder-Decoder sequence for image segmentation,That's to say,I use black background and white foreground to train the whole network.and in test process, it generate nothing but black!
I check the softmax output, find that it does theat the background pixel to 0 channel, so argmax op generate 0 at this pixel.But foreground pixel's softmax output is even. just(0.5,0.5),so it can't distinguish,so the argmax chose the natural order 0 to present the class,and generate 0.
So when I use armax it generate all black image, and the argmin to distinguish the background ,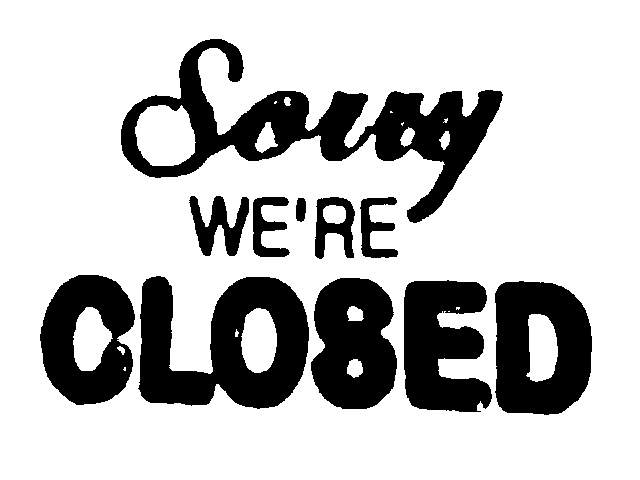 but at these even pixel,the network fails.
I conjecture that I use a different deconv process.https://distill.pub/2016/deconv-checkerboard/ that's which inspire me cause I used to use deconv,but it generate checkerboard inside the white area.so I follow the blog to use upsampling layer and a size-keeping conv operation to replace the deconv layer.But it fails,too.WHERE to modify?I really confused, and, a bit upset.
new user only one pic one topic? sry for being a freshman with no privilege.