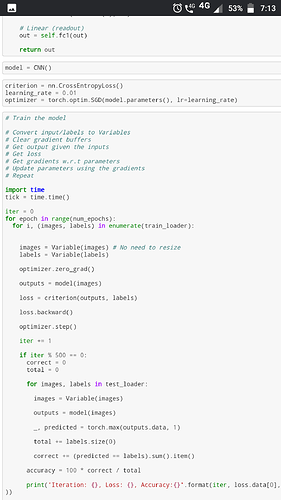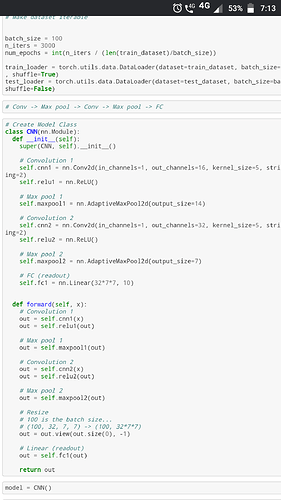 when we define a class for a NN or CNN, in the init function we define the model and in the forward function we pass the images.
But when we need the outputs while training why do we write model(images) instead of model.forward(images)?
model here is the object of CNN/NN class.