Hi All,
Now I import the torch.distributed package to train my model in some nodes. And I want to use the CPU to train it so I use gloo as the backend.
When I use this package to do distributed training, I should set some Common environment variables like GLOO_SOCKET_IFNAME and MASTER_ADDR.I use the ifconfig command to print the interface, it just like this.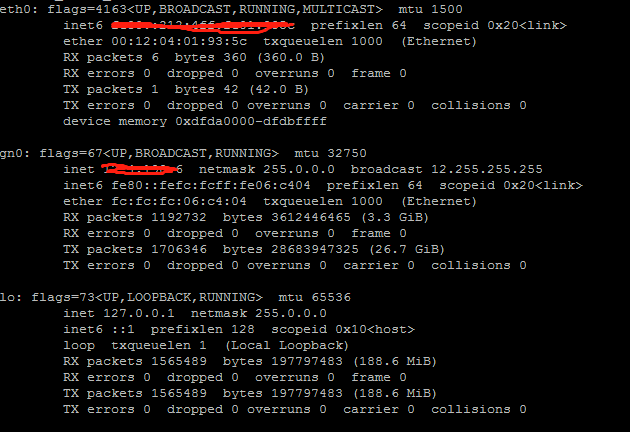 I want to know how to set these environment variables to running python -m torch.distributed.launch correctly.Thanks!!!