Hi everyone,
Is there an example of Many-to-One LSTM in PyTorch? I am trying to feed a long vector and get a single label out. An LSTM or GRU example will really help me out.

My problem looks kind of like this:
Input = Series of 5 vectors, output = single class label prediction: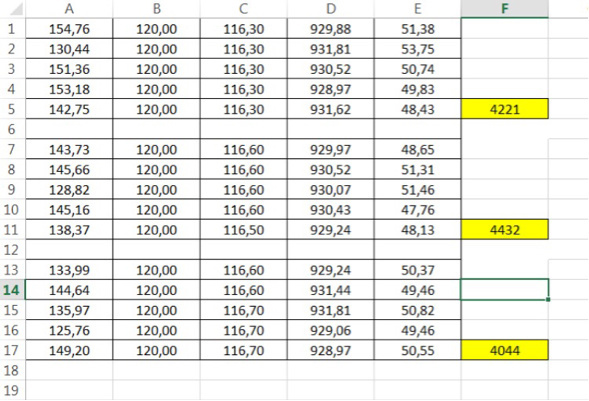 Thanks!