I am interested in dividing a tensor to subtensors.
eg. if i have tensor A = torch.rand(2,3,8,8) i what to generate tenosr B which has the size of 2x3x16x2x2 and then convert it back to in a way that has the same size as A.
in this case, the dimension of tensor A is divided by k = 4 and we chose subblock size of s=8//k=2 (2x2).
in other words, the subblock are chosen in the following way when the same color means those elements are belonging to the same subblock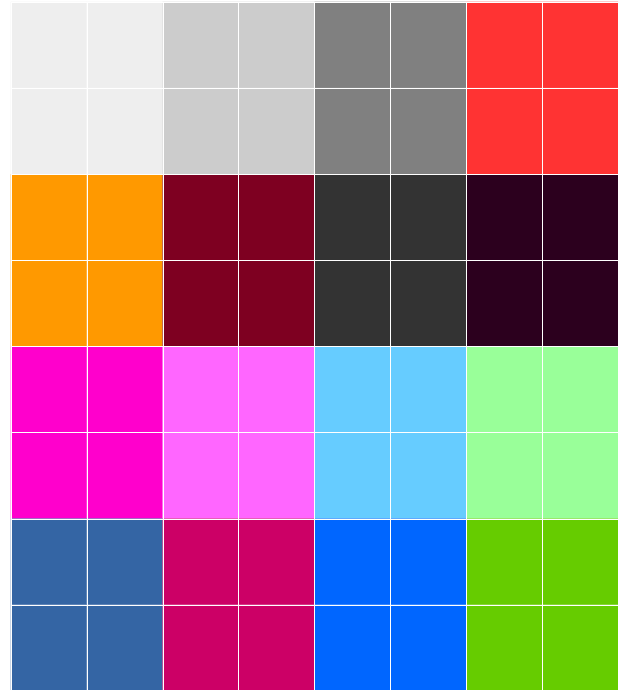 im not sure how to do it in a fast way, (the brutforce way is using looops), i think the fold unfold should be faster.
can anyone help me please how i can code it in a fast way?