Hi, I'm new to pytorch, and hope someone can answer this question.
If I load a pre-trained model say models.resnet101, and I want to extract outputs of intermediate layers and save it's result. I don't know how to access to the internal of the model to grab and save it.
For example, the following figure is the Net I defined, and I can easily get the output of the third convolution layer by returning conv3_out back.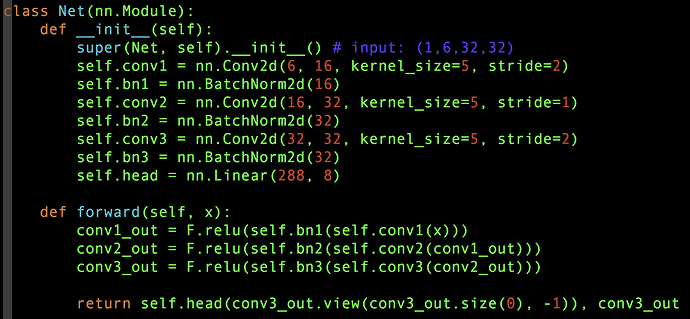 So my question is how to do this by using the Model Zoo models? Thank guys!