Hello,
I'm new to Pytorch, so I'm sorry if it's a trivial question: suppose we have a loss function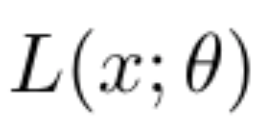 , and we want to get the value of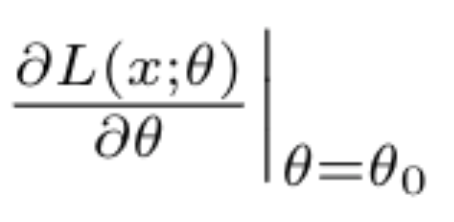 , which means, get the gradient of loss function w.r.t. model parameters at a specified value.
I read a few posts of getting the gradient w.r.t. the parameters using params.grad method after loss.backward(), such as:

It gives gradient of the loss fucntion w.r.t. the current value of the model parameters, but I still couldn't get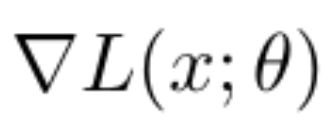 at any specified

I want. Could you suggest me a way to do that?
Thanks!