Hello teachers.
I'm a starter for PyTorch and i'm thinking of building up CNN model for fault detection of vibration signals.
Before making pytorch dataset and dataloader, i created wavelet transformed image from signal.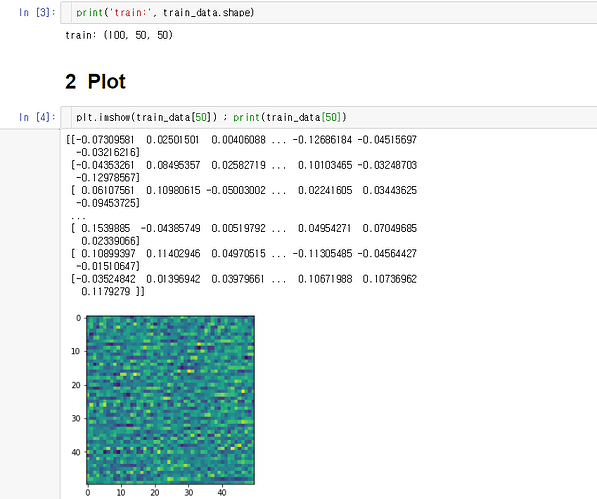 type : numpy array
dimension : (100,50,50), 100 images with 50x50
value : around -0.01~0.01
after loading npy.file with np.load function,
I don't know how to make my Dataset Class for Dataloader,
because it is not regular image.
Please help me
Have a good day!