Hi,
I have a model from torchvision say Mask R-CNN. I wish to visualize/draw this model. For example, please see a sample below: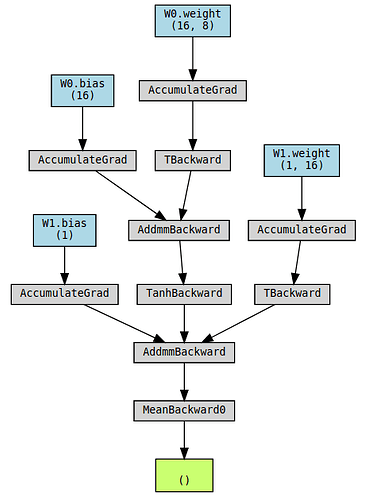 Image Source:
szagoruyko/pytorchviz
My model is initialized as shown below:
import torchvision
model = torchvision.models.detection.maskrcnn_resnet50_fpn(pretrained=True)

One way is to simply use print(model) to see the details. However, the skip connections, branch etc are lost with print statement.
So, how to visualize/draw a model?