Hello,
I have a special network architecture requirement which a little bit like dropouts, but drop the network modules in the specific forward path and backward path.
The network architecture looks like: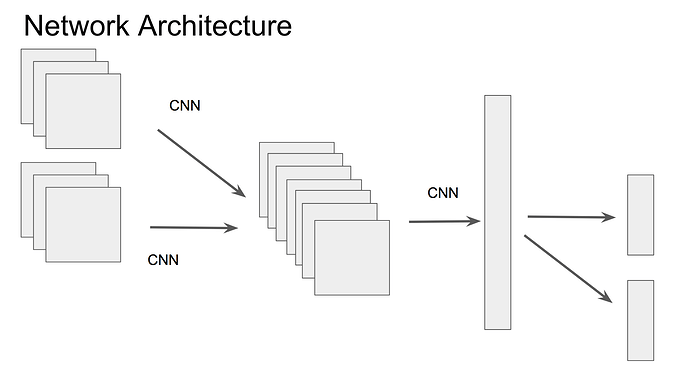 There are multiple input layers and multiple output layers in a single neural network. When we use this neural network, we only forward the data in 2 paths, and backward the gradients as same as it forward before.
for example: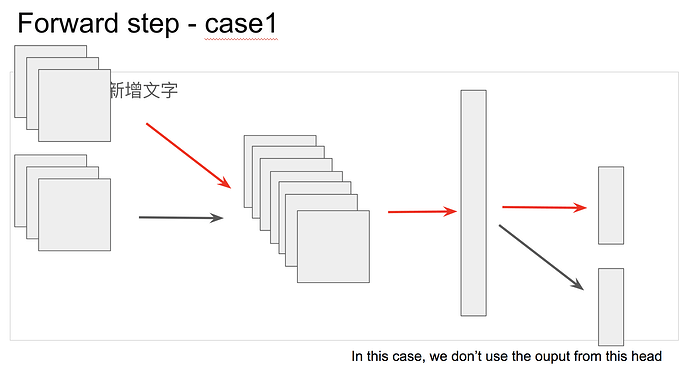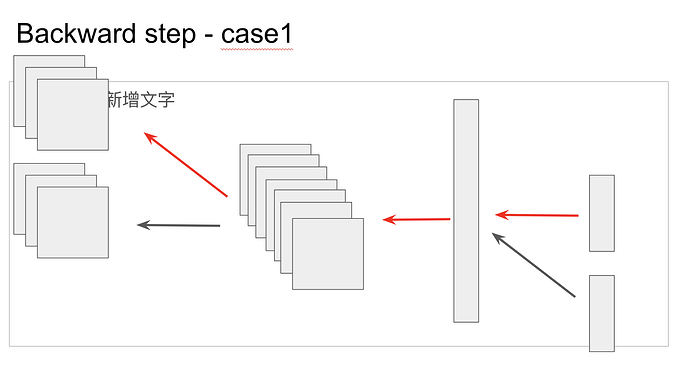 Can we implement this kind of network by using backward hook? Any suggestion is welcomed.
If you want to know more details, please take a look at this slides: https://docs.google.com/presentation/d/1oZWvQSsrOHqwxMkD0xZRKh9k1b63xx5OVjGIhVuakyo/edit?usp=sharing