Hi all, please be patient to me since I'm new to semantic segmentation.
I'm implementing U-Net based on its original paper. I'm using DiceCELoss from MONAI. After 70 epochs with batch_size=30 I got this result: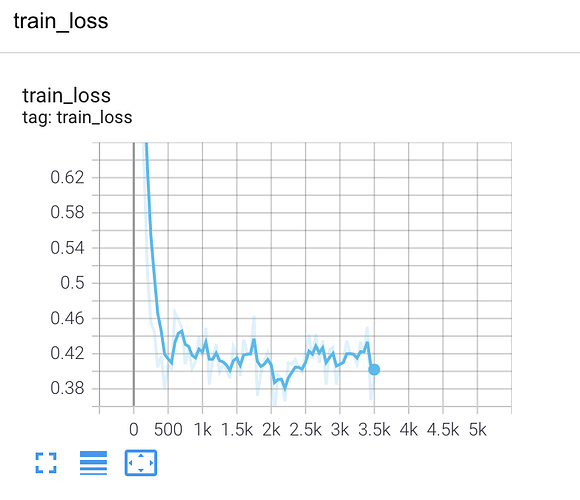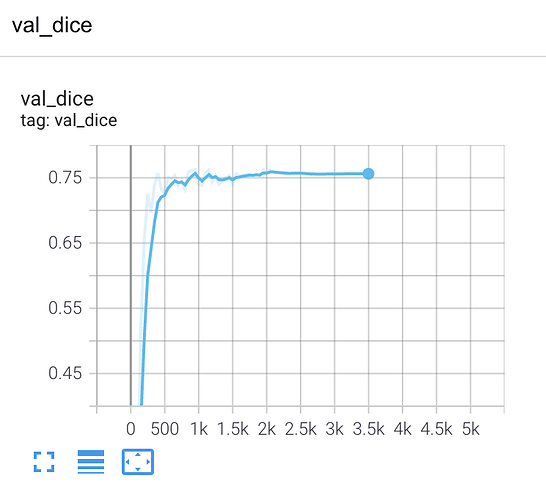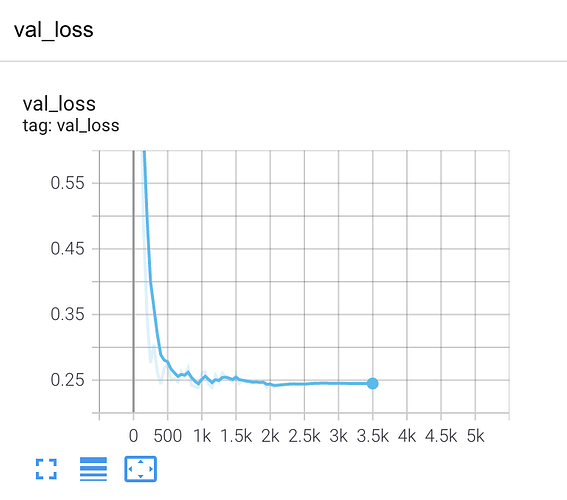 From the graphs I can tell that, the train loss is kind of fluctuated around, however, the validation loss and dice score seem to be stable, and not gonna be improved soon.
Is there a way to solve this problem? Or is there any way that I can improve my dice score to around above 90%?
Thank you!