I am getting strange KeyboardInterrupt errors when debugging a PyTorch project with PyCharm. Below is the kind of error I am getting: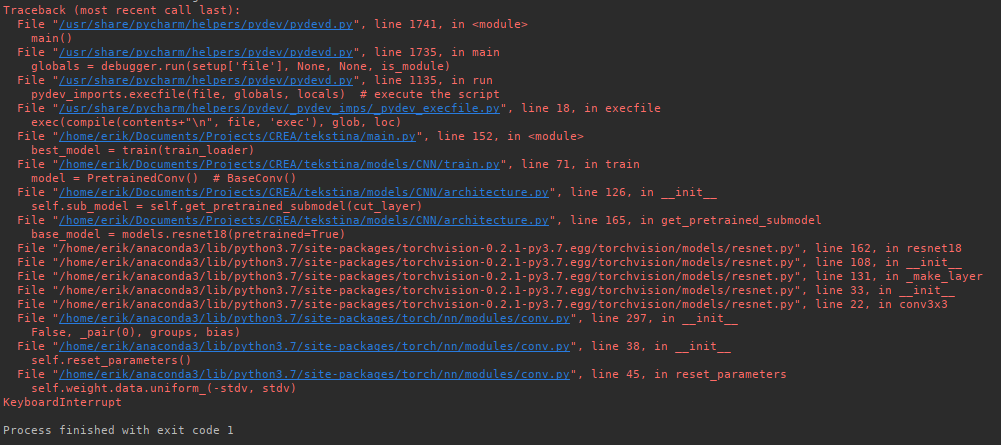 This only happens when I debug, the code is running fine otherwise. I am using the following wersion of PyCharm: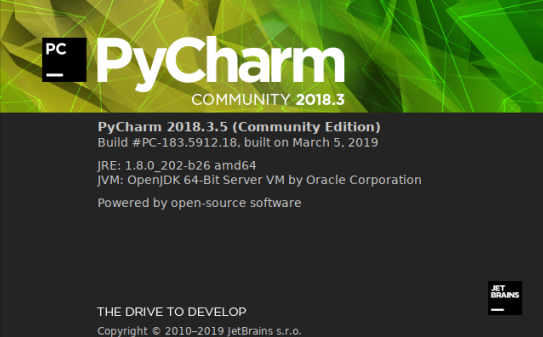 Did anyone experience anything similar before? Any tip will help, thank you!