I trained Alexnet on ecg dataset which is imbalance. My learning curves are these. 10 epochs, 0.001 Lr and Adam is optimizer. Batch size is 16.

It also skips some classes as here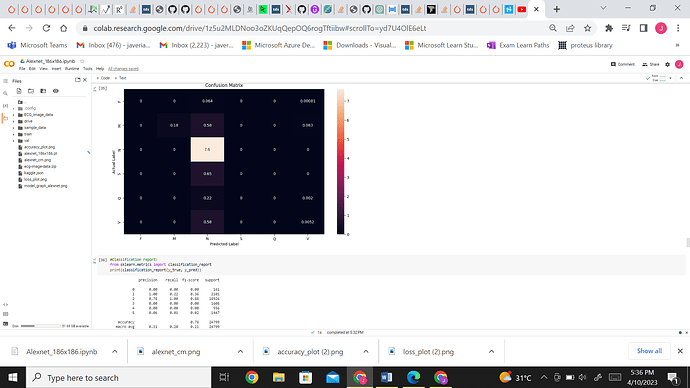 Where did I go wrong?
I also wanna know what impact batch size has and lr on this. I dont understand this weird learning curve.
I trained vgg16 and got these