everything works just perfectly in the first loop.
but in the second loop, memory keeps raising up and finally blows up.
any idea?
by the way, the size of b_x is not always identical in the second for loop.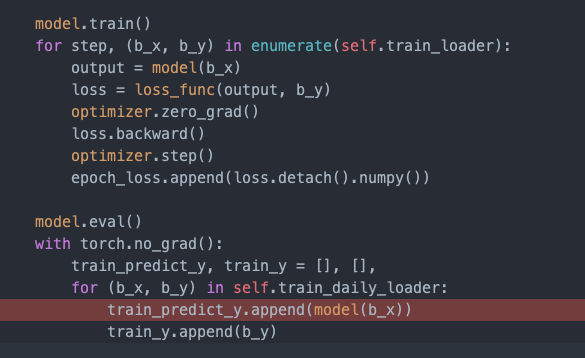 ps: I am working with Pytorch 1.3, my friend told me that this could be version issue, not conformed yet.