I'm training EfficientNetV2_B3 model with my data, I have tried so many times but after 13 epochs, the loss becomes NaN. Until the 13th epoch, the model was training and validating good.
Dataset: Custom
Model: EfficientNetV2_B3
Loss Function: nn.CrossEntropyLoss
Batch size: 32
Training Mode: Mixed Precision
LR Scheduler: ReduceLROnPlateau - Default settings
Optimizer: Adam
Initial Learning rate: 0.01
From 14th epoch to 17th epoch, both the training and validation loss remains NaN. can anyone could help me with this?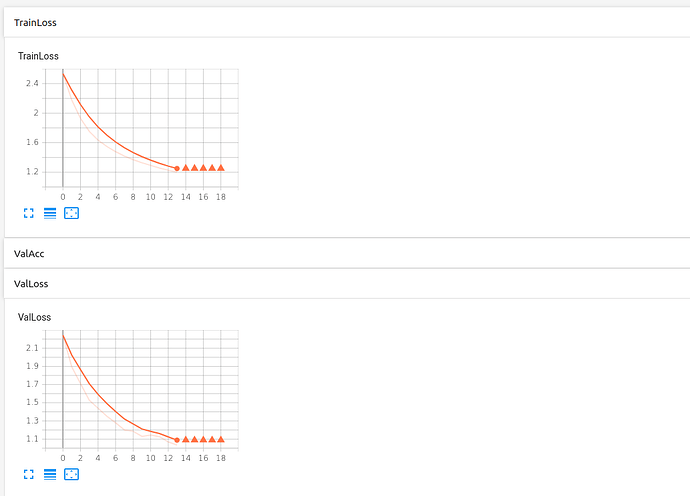 Thanks in advance,
Thiru