Hello,
I'm training a model composed of two fully connected layers with relus.
But I get a loss value of nan for each epoch (I'm using MSE loss).
I printed the weights and bias and I found some nan values.
Do you have any idea how can I resolve this problem?
Here is some examples of input signal I'm using: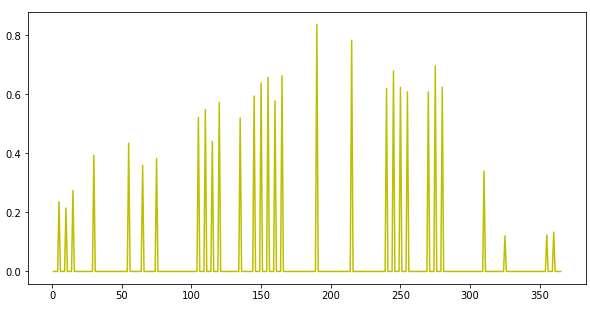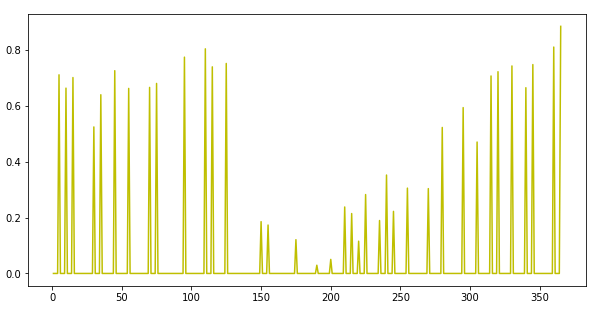 Thanks in advance.