Working with RGB image and binary mask as a target, I am confused about transformations.
Is it necessary to rescale the image and target between [0, 1] before feeding to the network? If so, is there any preference between transforms.ToTensor or F.to_tensor?
Is it also necessary to normalize the RGB images? If yes, I have the following working:
img_transform = transforms.Compose([
        transforms.ToPILImage(),
        transforms.RandomVerticalFlip(),
        transforms.RandomHorizontalFlip(),
        transforms.RandomCrop(size=(patch_size, patch_size), pad_if_needed=True), #these need to be in a reproducible order, first affine transforms and then color
        transforms.RandomResizedCrop(size=patch_size),
        transforms.RandomRotation(180),
        transforms.ToTensor(),
        transforms.Normalize(mean=[0.485, 0.456, 0.406],
                         std=[0.229, 0.224, 0.225]),
    ])

But after applying the transformation the data from the loader is not between [0, 1] rather some other value like [+2.6, -2.11].
Do we rescale them again between [0, 1]? Then how to do that as transforms.ToTensor accepts only tensors.
So the output from DataLoader with Normalization: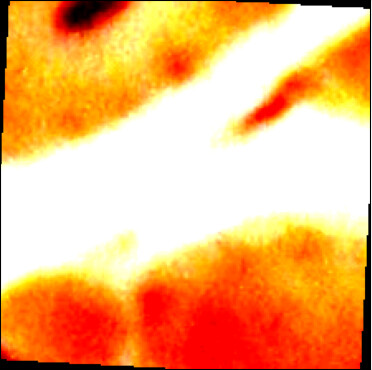 removing the Normalization: