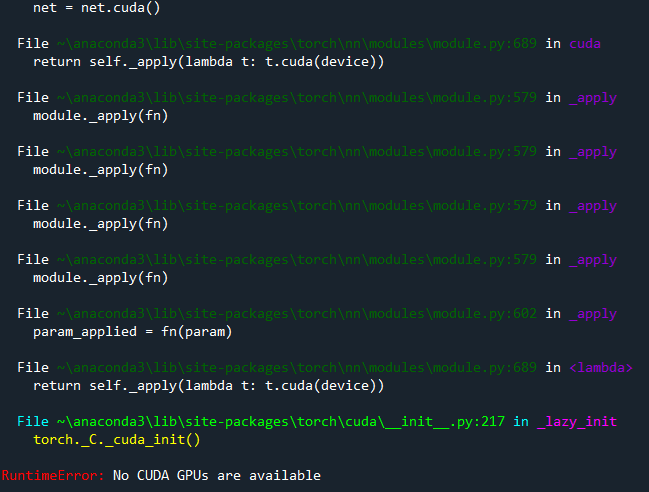 Hi, I've the following issue in my program. NVIDIA GeForce RTX 3080 with driver version 516.94 have been installed on my PC.
I tried uninstall and reinstall cudatookit, pytorch, and reinstalling. torch.cuda.is_available() is still False though torch.version.cuda can check as
11.3.
Any guidance would be warmly welcome and thanks in advance.