Hi. I encountered "out of memory" when I tried to run the following program.
import os
import torch

os.environ["CUDA_VISIBLE_DEVICES"] = "3"
torch.cuda.init()

The GPU utilization is as follows. Please note that GPU0 is almost run out of memory, while GPU3 still has much space.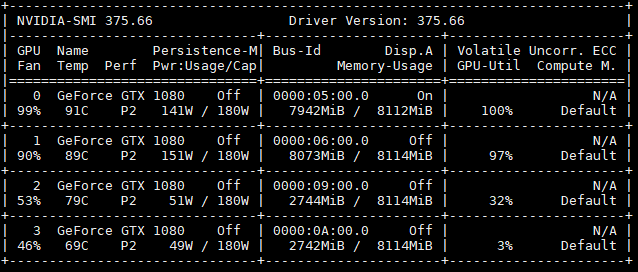 Do you have any clue about the problem? Thank you for your kindly help.