Hi,
I'm using pytorch (latest available for Jetson AGX Xavier and JetPack 5.1: Installing PyTorch for Jetson Platform) and torchvision installed via pip (python3 -m pip install torchvision) on Jetson AGX Xavier Developer Kit 32GB platform.
I'm getting an error informing me of incompatibility between these two packages.
According to the torchvision compatibility chart: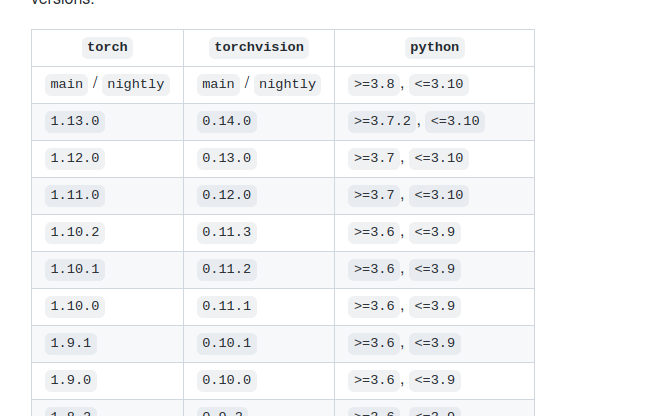 if I built both the packages from main on github repo on my platform, they should work fine together right?
I'm also concerned that if I do this, the performance won't be as good as the NVIDIA provided pytorch package.
Any feedback is appreciated.