Hello I don't know where I put this kind of suggestion, therefore I put it in "Uncategorized". In many deep learning implementation we really need to concern about tensor size. We need to know the size of input, and the size of output for function. Therefore in pytorch version up to 0.3 when I called print function, pytorch will showing content and also size of the tensor. This is co convenient for me because I immediate know my tensor size, also the type of tensor, and content just for single print, no need to call tensor.size() anymore.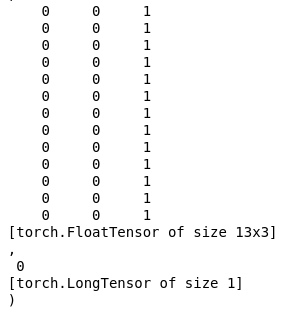 However in pytorch 0.4 I only get the content of the tensor. I need to use tensor.size again and again to debug my code. Here is the example of the print operation (*I use a different tensor).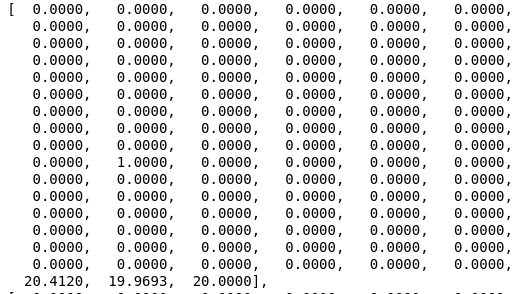 In version 0.4 no information available, it just the content. Even I also don't know my tensor type. However I am so appreciated for giving the tensor location information like GPU device.

The request feature for print function:
Print the size and type of tensor also not only the content.
Print the tensor location for example whether it is in GPU or CPU. If it is on GPU please tell us which device is the location.
This is just suggestion I really appreciate the consideration for adding this. This is so convenient for debugging in my opinion, because many people mistake lies on tensor size format like [batch, channel, height, width] and also most of them doing like this the training data is in GPU but the testing is in CPU. Another mistake like tensor type for example when doing temperature prediction most of the temperature is in float but maybe user forget to change their tensor into float type so the tensor still in integer type, by giving the type of tensor it will help much.
Keep up the good work, can't wait to see Pytorch 1.0
-Thank you-