Hi,
I am getting the following error: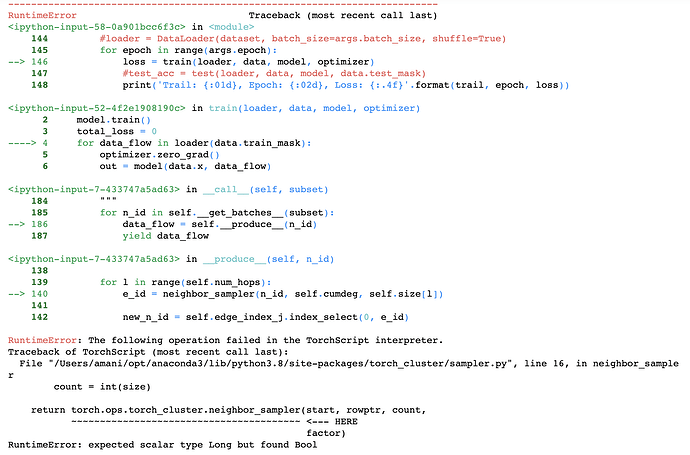 While I am running the following code:


This is what in train method: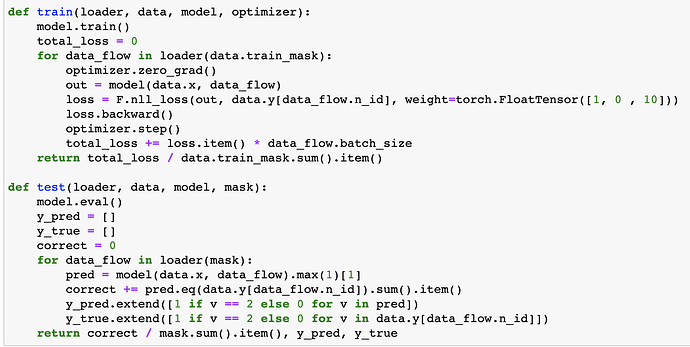 I am stuck with this error and I would appreciate your help. Please note when I change the data type from bool to long for masks I am getting 0s only in pred, 0s only in y_pred, and 0s only in y_true, and this is not should be the case. Please advice.
Thank you.