hi,
I have a problem when going from tensor to numpy for instance when i use this :
'''transforms.ToTensor()'''
then i conver my tensors to arrays to plot them i get an image where i have the same image repeated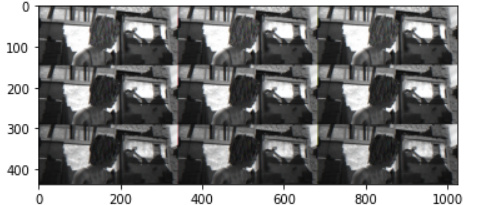 however when i use "" ((torch.from_numpy(image_1))""" I get the correct answer.
My problem now is that my Neural network output a tensor and when i convert it to numpy to plot it i get the error above
anyone have an idea how I can solve this ???
to transform tensor to numpy i use .cpu().numpy()