When trying to visualize some sample data from the train_loader that generated using torch.utils.data.DataLoader(train_data, batch_size=64, shuffle=True) method i found that the generated image with its corresponding labels dose not match the actual classes images in the dataset .
example:
here, i visualize the first two images in the tainloader and they have 81 and 12 as labels.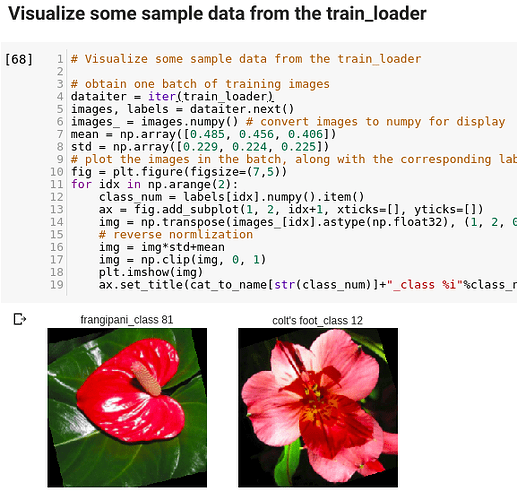 but the samples from 81 class in the dataset dose not similar to this image as shown.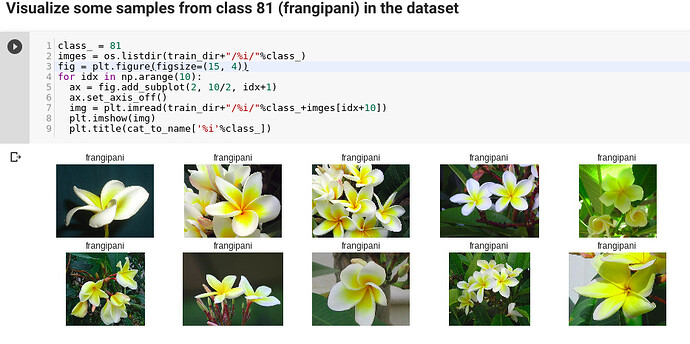 and it is class 12 from the dataset.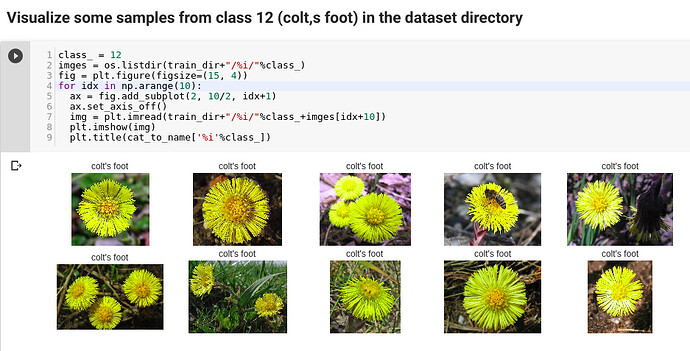 so, I need to know why the tarin_loader data-labels dosen,t match the actual data-classes .