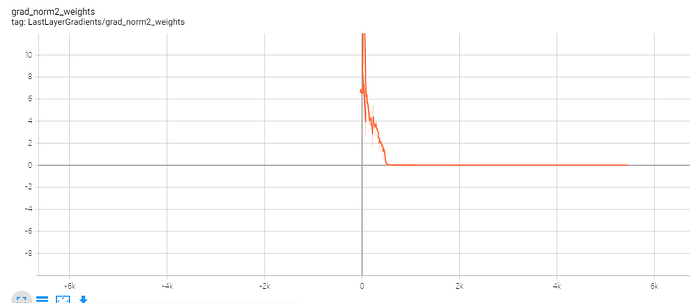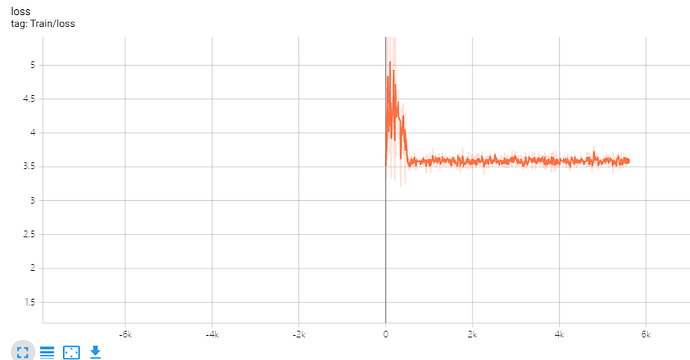 I made a inception model and train it on my image datasets.Using a learnning rate at 0.1 and using CrossEntropy as a loss function.The optimizer is SGD with momentum.
As shown in the figure above,the weight gradient drops quickly, but the loss don't go the same.
I got confuse about it does the network trap in local optimum?
And what can I do about it? Using a larger lr or something else?