I know that the lower the validation loss, the higher the validation accuracy can not be guaranteed. However, I do not know if this condition is normal, as shown below.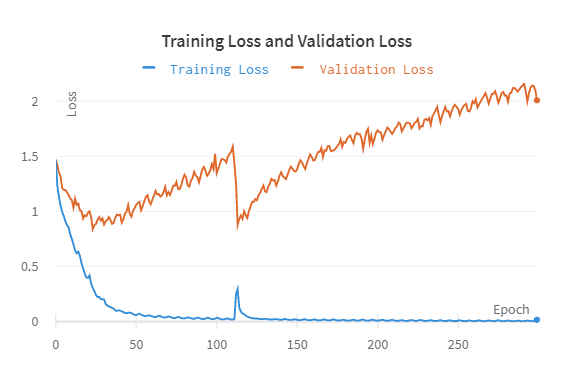 As we can see, after about epoch 25, there is overfitting (validation loss increases largely). I think when there is overfitting, the validation accuracy should lower. However, I found that after about epoch 25, the validation accuracy still increases. This confuses me.
And also, I found that the highest testing accuracy is not necessarily at the point with lowest validition loss or the point with highest validation accuracy when I used the testing set to test. This also confuses me. Totally, I trained 300 epoches. And I found that the testing accuracy of epoch 300 is usually good whether it has the highest validition accuracy or not.