I read a paper where δ < 1.25, δ < 1.25², δ 1.25³ are given.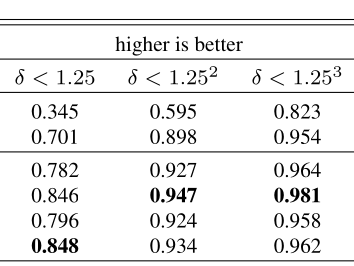 Since I do not really know for what they stand for …
My question would be:
For what exactly do the values stand for?
Why do we want to get/compair those values?
How to get those values?
Thanks a lot for your help!