Hi I am a beginner in deep learning and pytorch. Would like to clarify the following outcomes I got.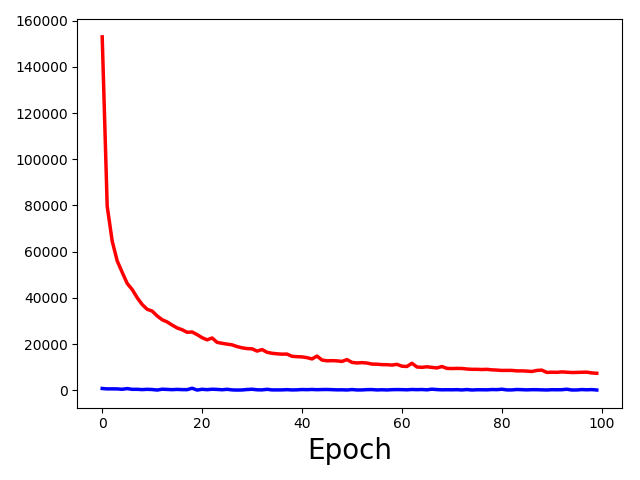 This graph contains both train loss and valid loss. The train is red and valid is blue. My question is:
What can I learn from this graph about the model I am working with.

This is just the valid loss from the upper one.
2. What can I infer from this one?
Thanks