I have the same problem reported in the post Different batches take different times to load. I am using 3 workers Dataloading workers for loading images from a local folder. And as you can see below, it seems to me that one worker is constantly having a slower time than the other two.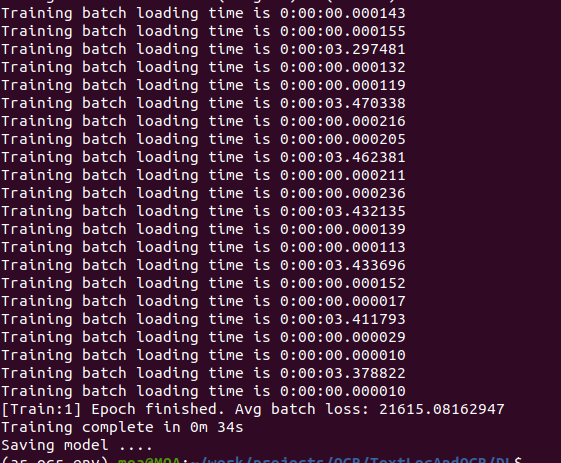 The accepted answer suggests using SSD, which is true in my case. Also suggests increasing the number of workers. When I increased the num_workers=8, I observed the same pattern, where every 8 batches, one of them is constantly taking more time to load.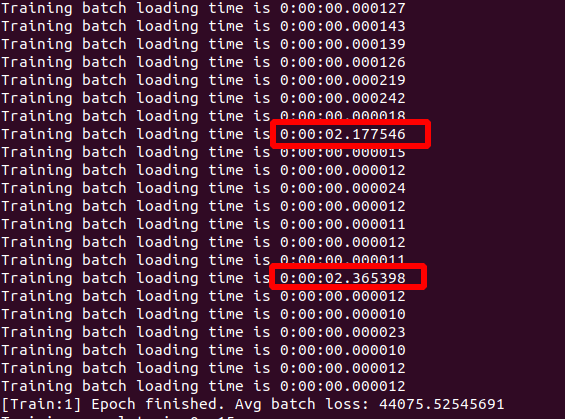 Below is my code for loading. Is there anything missing or optimizations that I need to make to fix this?
class MyDataset(data.Dataset):

    def __init__(self, datasets, transform=None):
        self.datasets = datasets
        self.transform = transform

    def __len__(self):
        return len(self.datasets)

    def __getitem__(self, index):
        image = Image.open(os.path.join(self.datasets[index][0]))
        if self.transform:
            image = self.transform(image)
        return image, torch.tensor(self.datasets[index][1], dtype=torch.long)

    # create Dataset object
    training_dataset = MyDataset(training_set, transformer)

    training_dataloader = torch.utils.data.DataLoader(
        training_dataset,
        batch_size=batch_size,
        num_workers=8,
        shuffle=True,
        pin_memory=True
    )